Learn
At Centrum, we believe feeling good starts inside. We're here to support you and help you feel confident doing wellness your way. Find the help you're looking for to navigate the world of vitamins and the science behind how they support your body.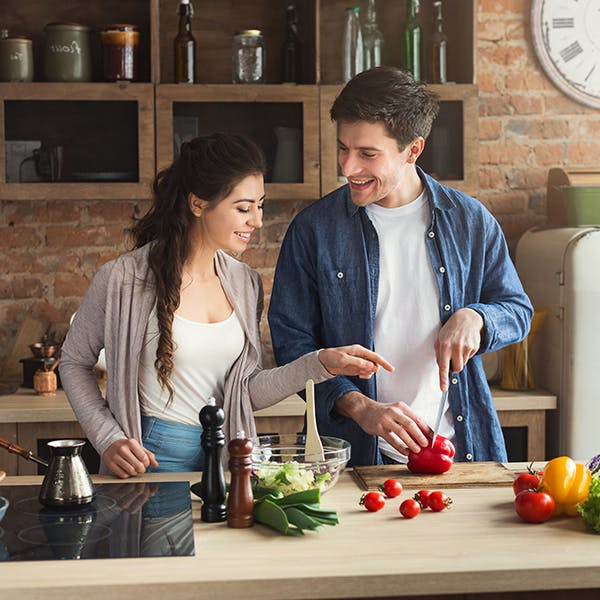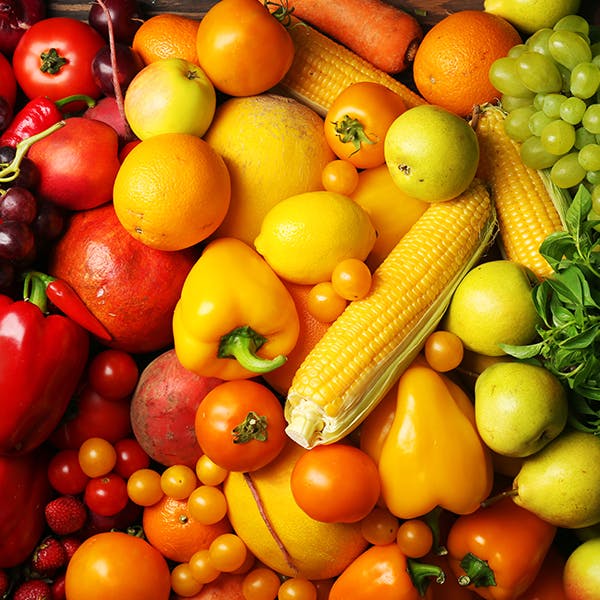 Vitamins and Minerals
Every nutrient plays a role in your body's daily processes and functions. That's why Centrum products are crafted with quality vitamins and minerals, to support your body.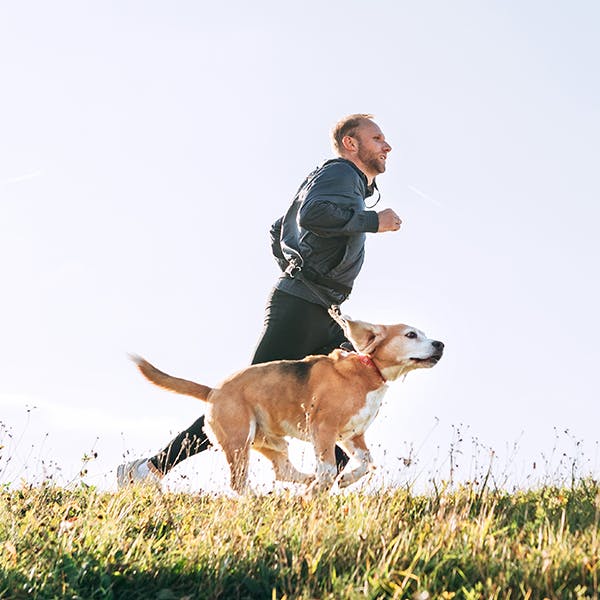 Wellness Benefits
At Centrum we know that we all have unique health needs, and nobody knows better than you what your body is asking for. We've spent 40 years listening and learning so we can provide you the support you need. Select the relevant benefit areas to find support that is right for you!

Nutrients and Routine
Nutrients fuel your body to help keep everything running smoothly. Learn how your daily nutrition and health regimen can support you.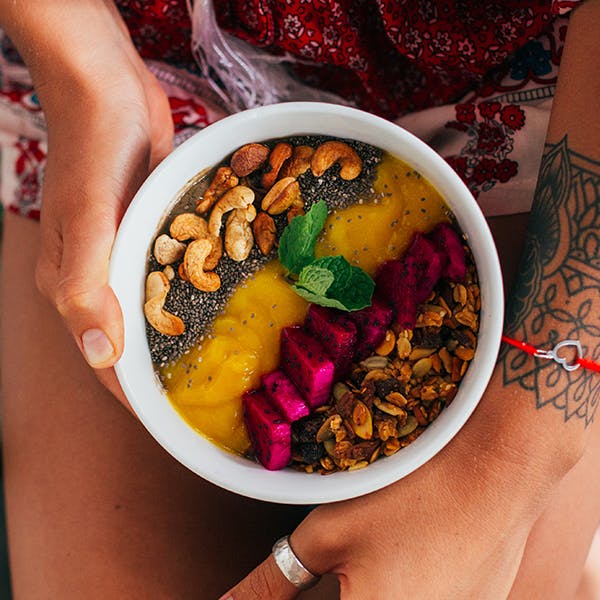 Health Tips and Lifestyle
Read our helpful tips and perspectives on how you can live well.

Food and Nutrition
Steps to better health and wellness can include adopting new eating habits. We're here to support you! Find out what foods support the health benefits you're looking for.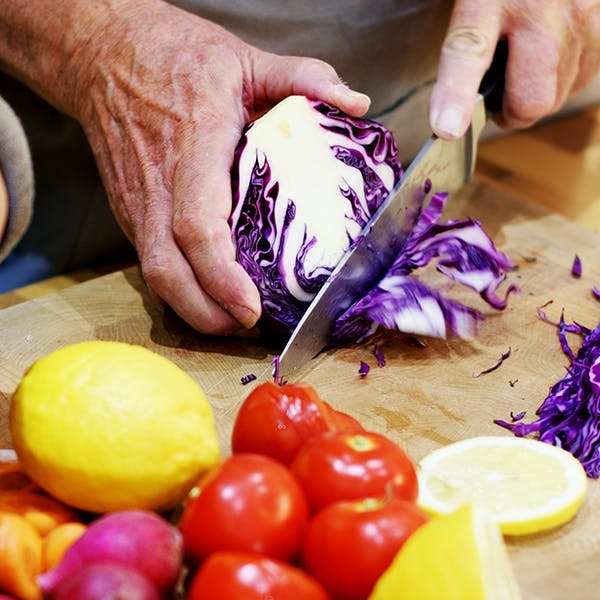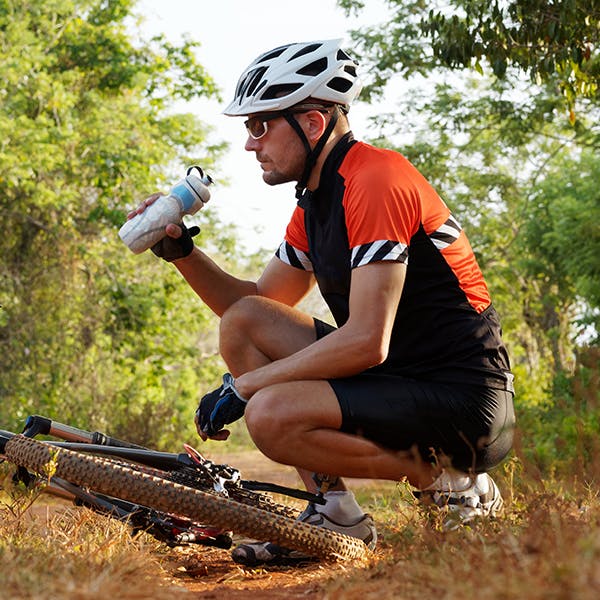 How Supplements Work
Supplements work together with your body to deliver benefits across a wide range of health functions. Explore how your body use the vitamins and minerals inside every supplement.