The Science behind Centrum

With so much information in today's world about nutrition and wellness, it's hard to know who to listen to and what to trust. Centrum is a globally trusted vitamin brand backed by over 40 years of experience in nutritional science, is here to help you find the answers. 1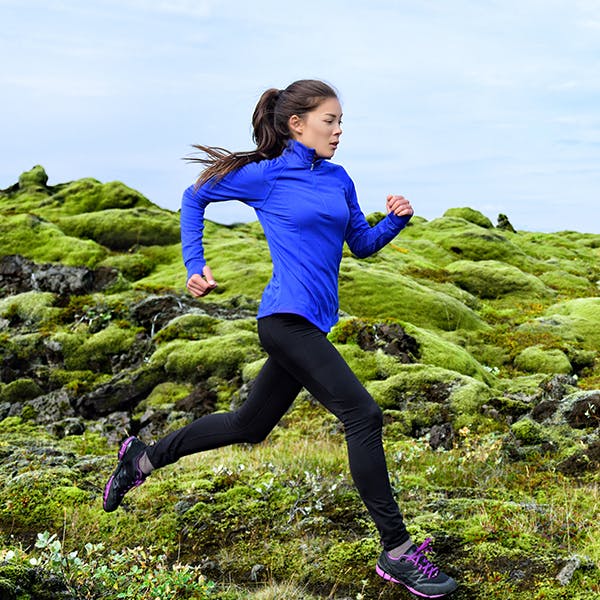 Globally recognised

Centrum is in over 60 countries globally. We are committed to helping people around the world to feel their best.

Most preferred

Centrum's dedication to health and wellness helps make us the #1 selling multivitamin brand in the world.1

Future Focused

Centrum is committed to continuously evolving our product offering to suit consumers' needs.

Consumer focused

Consumers are at the heart of everything we do. Centrum is committed to delivering quality products you can trust that support the health needs of consumers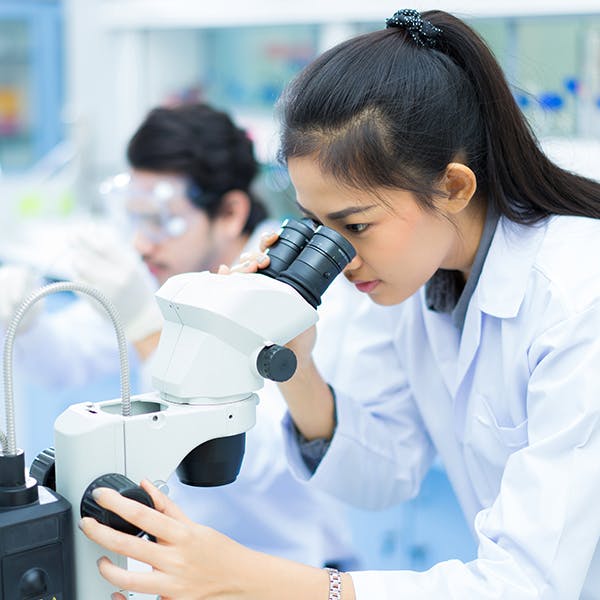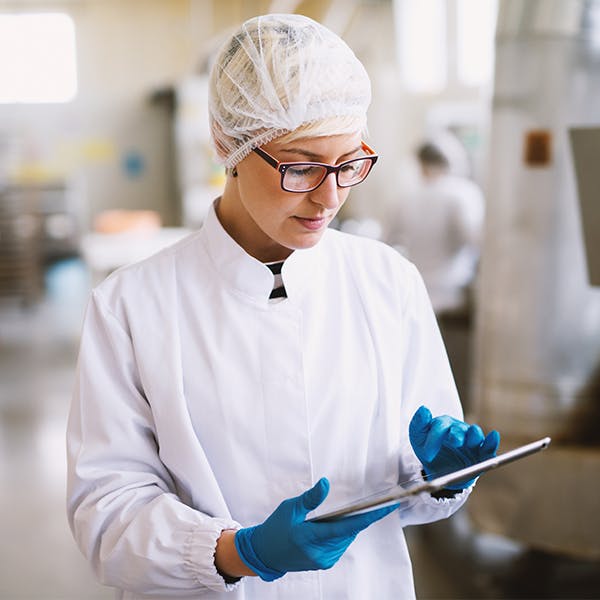 Tailored to your needs

Centrum products have been designed with tailored blends of ingredients that support your specific needs across mind and body to help you feel your best.

Qualified Suppliers

All Centrum products are manufactured in accordance with New Zealand requirements to assure product quality.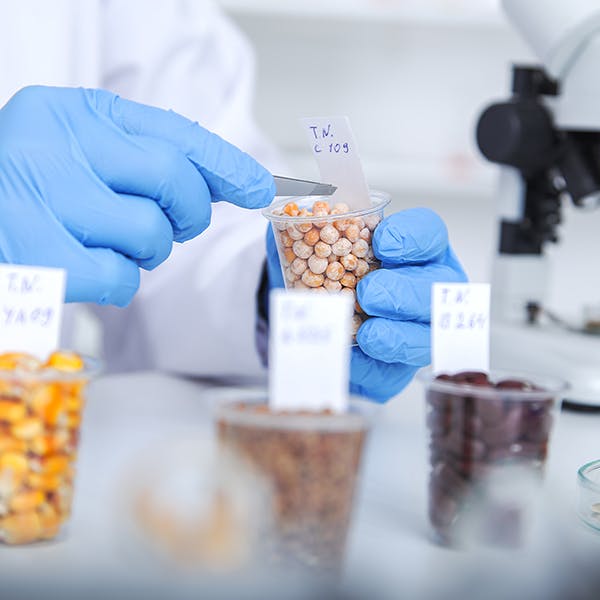 Early years
The science of Centrum started in the 1950's when a young scientist at Lederle Labs, Dr. Leon Ellenbogen, became increasingly interested in vitamins and focused his research on their benefits to human health.

Drawing on discoveries made in his research, the idea for Centrum emerged. In the early 1970s, Dr. Ellenbogen and Lederle decided to create a vitamin plus mineral supplement to support nutrition and complement a healthy lifestyle. Backed by science, the first Centrum multivitamin hit the market in 1978.

1. Nicholas Hall's global CHC database, DB6 MAT Q2 2021